A breath of Italy on the Pacific
Our very first rule is to use first quality, natural and bio ingredients.
"Our restaurant focuses on Italian flavors and fresh homemade pasta"
---
Our Bakery
The dough of our artisan bread maintained the same characteristics of an ancient time and cooking in our wood-fired oven enhances its old flavor.
Fresh Ingredients
The secret of our fresh pasta is the use of genuine products and let them dry naturally in the sun.
The Owners Monica & Beppe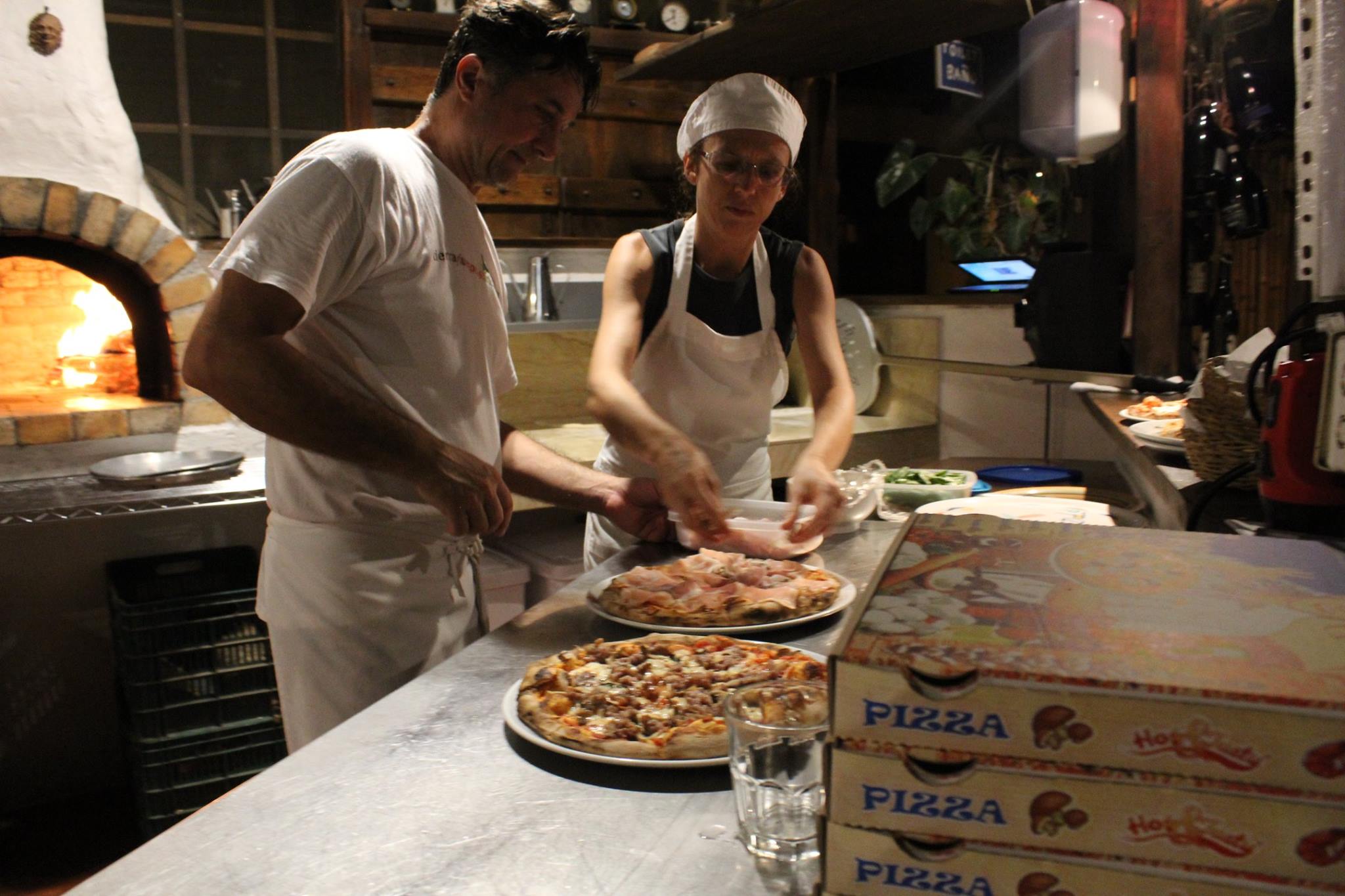 Thursday - Sunday 5pm - 10pm